Today is the annual GiveUNC day. This year is also the School's 90th Anniversary! Although the faces have changed over time and the name of our School (from Institute of Government to School of Government) has as well, we have been here – working to support you in your work. If you value the work of the School of Government, which includes our advising, teaching, and publications (that range from books to our many blogs like this one), please consider making a donation today. We would really appreciate your support.
Below is a message from the School's Dean, Mike Smith.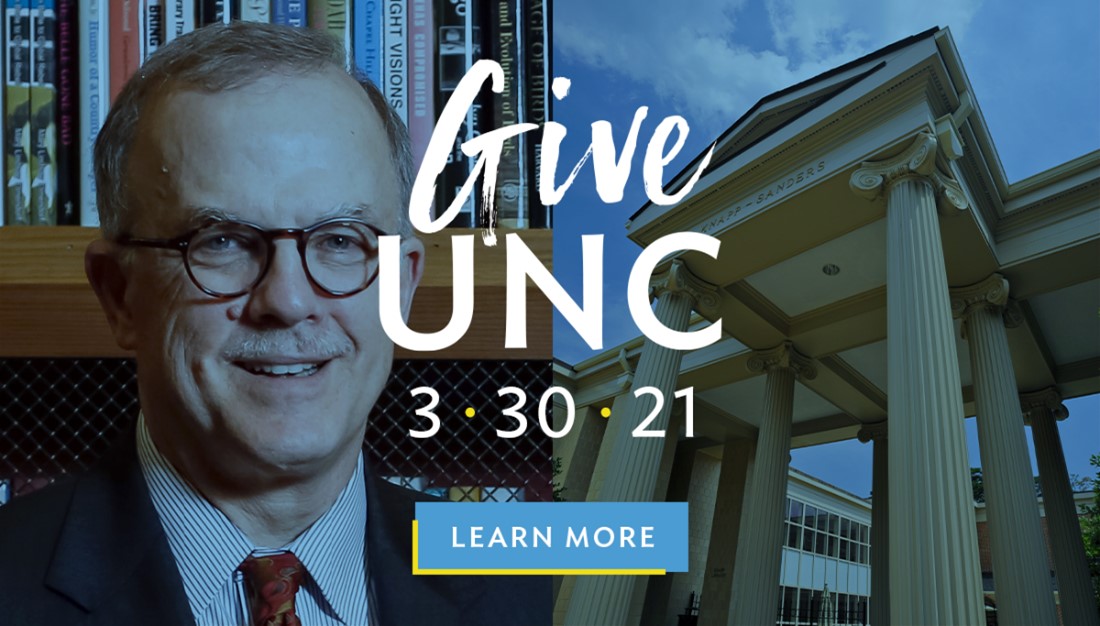 SUPPORT the UNC SCHOOL OF GOVERNMENT
For the entirety of its 90 years of existence, the School of Government's mission has been focused on the people of North Carolina. Through our commitment to offering high-quality education, advising, and support to public officials across the state, we improve the lives of North Carolinians. We firmly believe this work is more critical than ever.
You can help us continue to fulfill our mission.
Today is GiveUNC, the University's annual giving day. No matter where you direct your gift to the School of Government, your generosity makes a tremendous difference. We are grateful for your support of both the School and the state of North Carolina.
I hope you'll join us and take part in GiveUNC. Thank you for your support as we celebrate 90 years of service to the state of North Carolina.
Mike Smith
Dean, School of Government
In the spirit of GiveUNC, you may also receive emails from other UNC programs. Please forgive our enthusiasm—it's for a good cause!